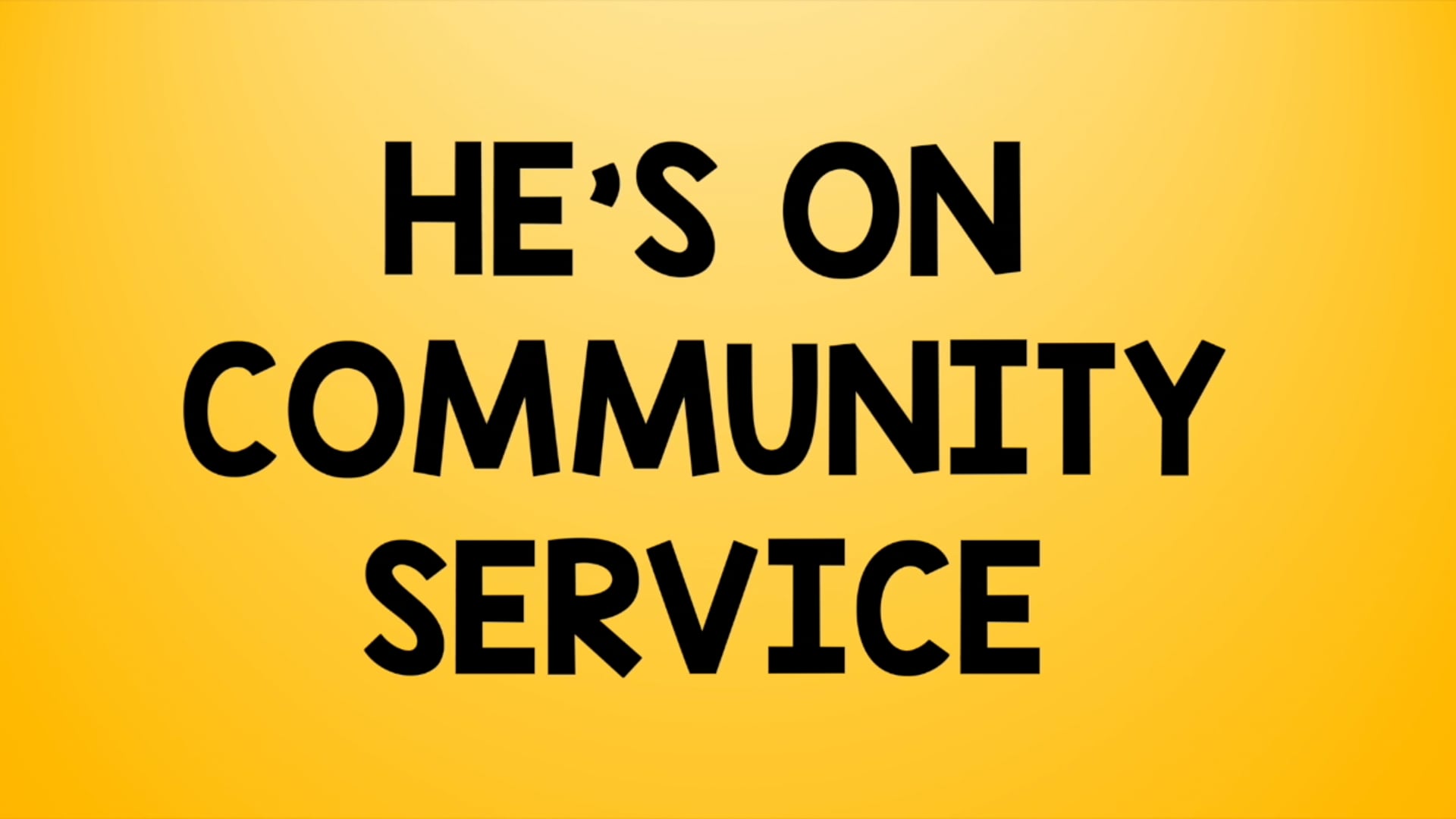 The continuing misadventures of recently out the closet Julian, and his oblivious flatmate and best friend, Femi. Although leading very different lives, the two have one thing in common - dealing with newfound freedom and the mayhem that ensues.
A comedy-drama following the production chronicles of Ronnie & Jake, two hopefuls determined to make it in showbiz at whatever cost. Eventual success will lead both along a path of greed, deceit & eventual betrayal.
A rom-com feautring Ari, a hopeless romantic of Israeli descent and Lara, a young escort of Palestnian descent. Both must navigate unfamiliar territory, whilst trying to form a relationship against all odds.
A mockumentary following community service participant John and his class of misfits who have just six weeks to prepare for an improv showcase. Brace yourself for ego clashes, inappropriate behaviour and pure idiocy.